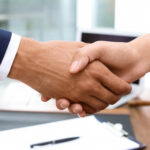 1991г. - "Synectica – Georgiev & Partners" was founded. The company was the first private Bulgarian organization that provides psychological selection and recruitment of highly qualified personnel. We develop and to offer to our clients tailor-made soft skills training programs and a wide range of HR solutions in order to optimize the client business processes and procedures, staff management and motivational tools.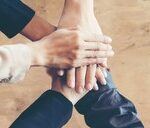 1999г.- A new company has been launched under the name "Synectica Consult" Ltd. with four main divisions: Recruitment & Selection, Psychological Assessment, Organizational, Consulting and Training.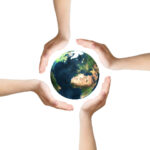 In 2005 "Synectica Inter Recruitment" Ltd. has been launched as specialized company in providing services for search and selection of expert, middle management and top management positions. "Synectica Consult" Ltd became a partner of Profiles International for Bulgaria. Profiles International is a worldwide leader in Assessment and provider of highly technological on-line based Assessment & Development tools.